---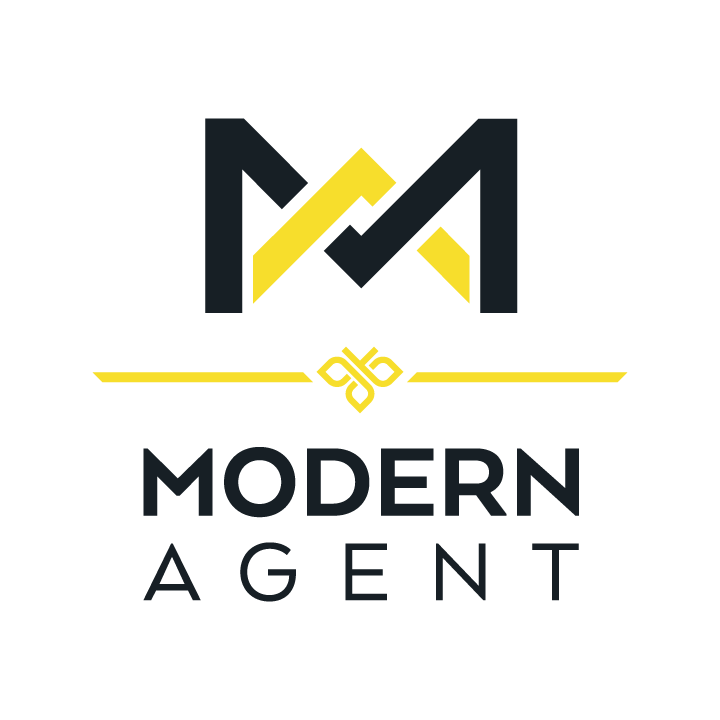 Modern Agent Resource Center
Thanks to things like Amazon, new technology, and even COVID-19, insurance buying habits are changing.
More and more customers will choose an agent who is
        1) Easy to FIND,
        2) Easy to BUY FROM, and
        3) Easy to WORK WITH.
The Firefly team is going to show you how to use the latest tools and systems so those customers will choose to work with YOU. If you dive in and do these things in your own agency, your revenue will go up, your costs will go down, and you will be a Modern Agent.
Ready to start? Read on . . .