An Agent's Praise for TJ, Personal Lines Trainer
Getting started with us in personal lines is a critical time for you as a new agent. You need good information, training, and help with issuing business. Firefly's trainers have been agents who know what to do, can show you how to do it, and are fun to work with.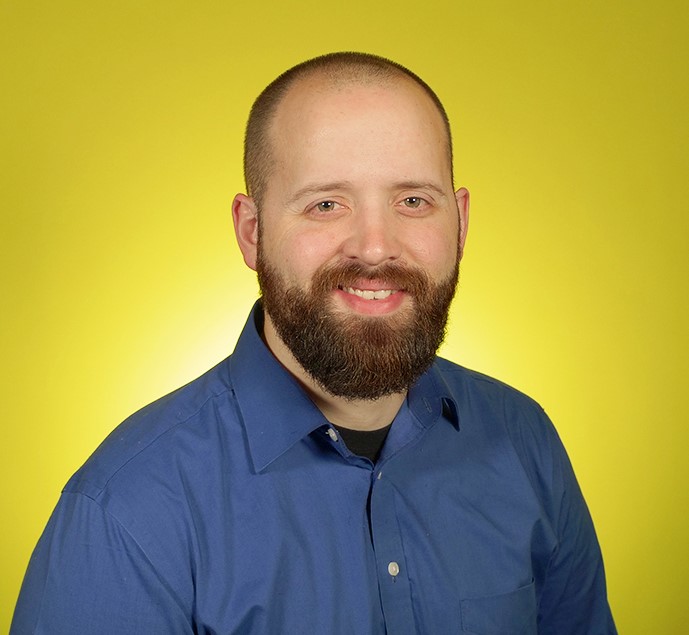 We think Firefly's a great company not just because we have a great system, but also because it has so many good people on the team.
One of them is TJ, one of our personal lines trainers. Before joining Firefly, he got experience with lots of independent carriers working at Huntington Bank and Nationwide Insurance.
He tells us, "For me, the best part of my work is the breakthroughs that close a sale. These breakthroughs present themselves in multiple ways like helping an agent find an appropriate carrier for a tough risk, teaching an agent a trick with a particular carrier that decreases a rate to win the sale, or even forming a plan to help the agent know when to pitch value versus price."
He truly enjoys seeing agents succeed by learning and mastering their new carriers.  The agents appreciate that about him.
But you don't have to take our word for it.
Here's a message we got this week from a new Pennsylvania agent:
"It's going to be 4 months since I decided to become a Firefly Agent trusting God that this would be a good decision. I really think it was because I have had all the support I have needed from all you – which I appreciate a lot. I would like to point out some things in regards to TJ:
Since the first day I met TJ, he has been a very supportive, patient and dedicated trainer to me. Always focused to help me learn and understand the difference between so many different companies by encouraging me to always ask him for help. I certainly have learned a lot from him and I appreciate so much his help and his respectful way of treating me all the time. With more people like TJ, the world could be a better place. He is AWESOME!! ."
As you might expect, we're fans of TJ, too!
When he's not at work, he enjoys spending time with his family, camping with them, and doing graphic design. (He is quite the artist!)
If your marketing is working but you need more carriers to help your prospects out, click the "Grow Your Agency" button above and get our ebook and learn all about Firefly.
Do your own research and find out for yourself if Firefly is a fit for you.
But however you choose to grow your agency and get carrier appointments, be sure you're surrounded by good, helpful people like TJ and the rest of the Firefly team.