In just months, this agent is on his way to $1M in premium.
Texas agent Rudy Mendez started with Firefly only a few months ago. He's already written over $250,000 in premium and he's aiming for $1 million by the end of the year.
Why has he gotten off to such a great start?
A big reason is that Rudy had figured out how to market to people.  As we frequently say on the website – Firefly is great for agents who have figured out marketing and need markets. Rudy fit that mold perfectly.
BACKGROUND
To be clear, Rudy was having success before he became a Firefly agent. He was a producer for a State Farm agent for 10 years, selling around $30,000 of premium per month. His leads came from mortgage brokers and referrals from happy customers.
State Farm offered him a chance to open an office of his own, which he considered doing. But as he looked to the future, he realized that he sometimes he felt pushed by his carrier, when he really just wanted support.
CONSIDERING FIREFLY
After hearing about Firefly, Rudy talked with Ben. He appreciated that Ben "wasn't pushy and didn't make soaring promises of success." Instead, they talked about what Rudy was looking for, and whether Firefly would help him reach his own goals.
After Rudy talked to a Firefly agent who had also been a State Farm producer, he felt really good about becoming an independent insurance agent with Firefly.
His wife Ashley, his parents Rodolfo and Veronica, and siblings Martha, Macario, and Angelica were also supportive, and he knew they'd help him reach his goals. So he decided to work with Firefly.
AND HE'S OFF AND RUNNING!
Now that he's been an agent for a few months, what does Rudy say about his experience?
In his own words, "It's even better than I thought it would be! I'm closing more quotes than I did with State Farm. I have good relationships with people. I have options when I quote them, and if their rates go up in the future I'll have options to keep them. When I only had State Farm, there was nothing I could do and they'd leave."
As for the experience of getting appointed, trained, and writing business, he said,
"From day one to now, I haven't had any problems or issues. There's not a time that I call Sam and he doesn't promptly return my call. I feel like he's a personal underwriter to help me win customers and reach my goals. I really enjoy the relationships I have with the Firefly team."
Of course, all of us here at Firefly are soooo happy for Rudy! We're cheering him on as he continues to grow.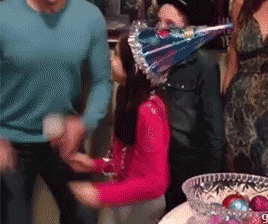 WHAT ABOUT YOU?
If you're a producer today, how are your relationships with your carrier or agency?
Do you feel pushed or helped?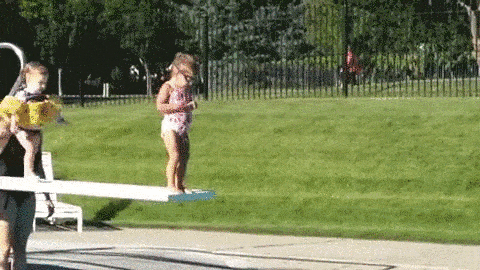 If your marketing is working but you need more carriers to help your prospects out, click the "Grow Your Agency" button above and get our ebook and learn all about Firefly.
Do your own research and find out for yourself if Firefly is a fit for you. Start by downloading our ebook here.