How to Brand Your Insurance Agency
Why does branding matter?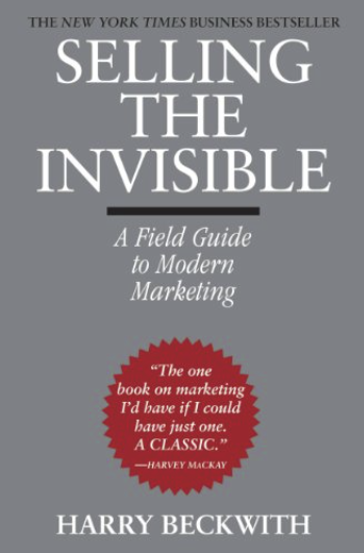 Your potential and current customers can't taste, smell, or touch your product because you offer a service. The way your agency appears to people is almost all they can use to judge the quality of your agency. That's why consistent, effective branding is important for you.
The book Selling the Invisible is an excellent guide to marketing, including how to brand a service business. We highly recommend it.
But we also have some specific things that you need to know and do, to brand your agency well.
Watch this video to learn how to brand your agency
In a recent webinar, graphic designer (and Firefly trainer) TJ Scott showed agents like you the things you need to know to create a brand standard. He shows specific examples of why these things matter to you.
Then Fritz showed several websites and services you can choose from to help you build your brand.
Watch it all, or use the chapter markings in the video to jump to the sections that you're most interested in:
Here's what's covered in the video:
00:00 : Meet TJ and Fritz
00:52 : ? Why branding your insurance agency matters (+ book recommendation)
02:43 : How do insurance agents rate themselves on branding?
05:05 : Understand DPI and when to change it
06:49 : Color: RGB, CMYK, and hex codes
10:00 : Images: Vector and raster
14:16 : Typography (Choose 2 fonts)
17:03 : JPG vs PNG: Which should you use?
21:57 : ✔️ Elements to include in your Brand Standard
24:08 : Settings for print and computer screens
27:15 : What is "bleed" when you're printing something out?
29:34 : Firefly's brand standard (as an example)
31:09 : ? How Firefly got our logo – and how you can do it too
35:06 : Consider Fiverr for design projects
36:53 : Software for DIY vector and raster images
37:50 : Tools for image creation
Download TJ's insurance agency branding guide
This PDF includes examples of what you should include in your brand standard.
You'll also get links to websites and software that you can use in your agency to create your brand image.
BONUS: How Firefly used a service to get our logo
We at Firefly are not creative geniuses like some people are:
But we do know where to go for help. When wanted a new logo for our company, we used one of the services we show in the video above. It was a contest, and we got over 300 logo submissions. A few of them are shown below, here: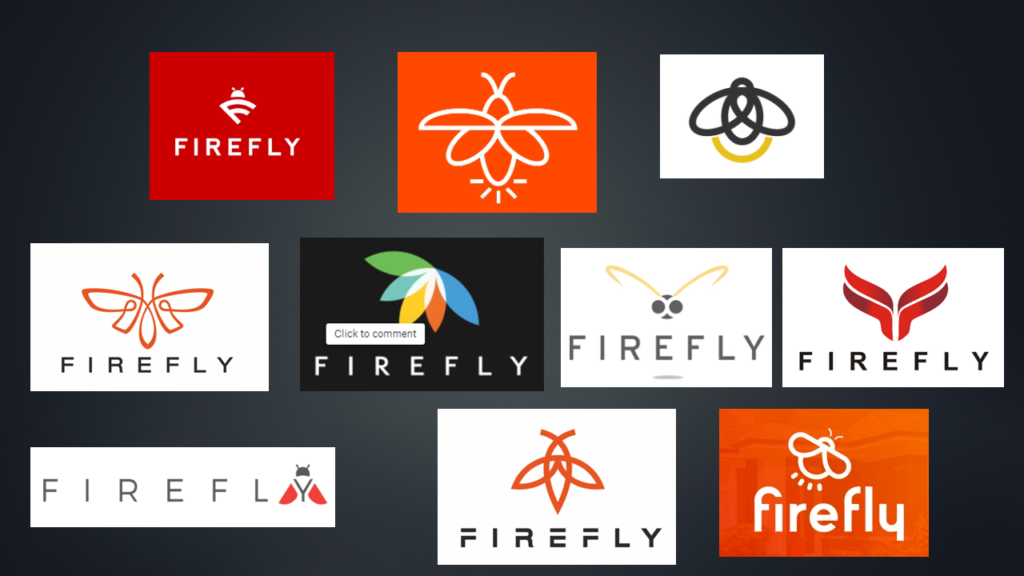 One of the best parts is that we could give our feedback to designers and ask them to make changes. Here is one example of that:

We ended up with the logo that we love so much!
You can also use the tools shown in the video to create or improve your own branding efforts. If you do, please be sure to tell us what you did and how it went!
One place to be sure to apply your brand standard is on your insurance agency's website. On this page, you'll find videos and tools to create or improve your website. Be sure to check it out! If you still have questions, you're sure to find answers in our ebook.